UC Press publishes nearly 200 new books each year and keeps approximately 4,000 backlist titles in print. Our catalog spans the humanities, social sciences, and natural sciences, including key subject areas such as history, literature & criticism, film & media, music, religion, and sociology.
Additional questions? Please contact ips@ingramcontent.com.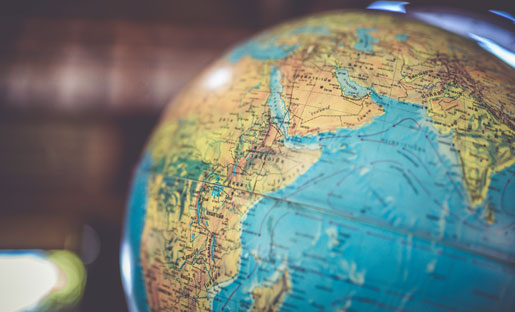 Sales Reps
UC Press has sales representatives all over the world. To find the nearest one, please see North American & International Sales Representation (PDF).
ONIX Distribution
If you are interested in receiving weekly delta files of our metadata in ONIX format, please contact dnasitka@ucpress.edu. Special data files in non-ONIX formats can be produced upon request. Please indicate the intended use and the specific data in which you are interested when requesting any special data files.
Schedule an Author or Book Event
If you would like to schedule an interview or event with one of our authors, please contact askpublicity@ucpress.edu, and include information about your bookstore (or, venue or organization). We will happily coordinate these efforts.
Download Cover Images
Hi-res cover images are available for many of our titles and do not require permission for publicity use. Search for a book's product page using the search in the upper-right corner of the site and click "Download a high-res cover image" beneath the cover image. If a larger image does not appear, a hi-res image is not available.
Seasonal Catalogs
Download our seasonal catalogs or view on Edelweiss, where you can also access e-galleys of select titles.